We have 2 systems in Excellent condition with 36 airflow sensors and the software for analyzing the data.
Purchased new in 2014 and barely used.
For airflow sensing & measurement.
$18,000 total for both / open to offers.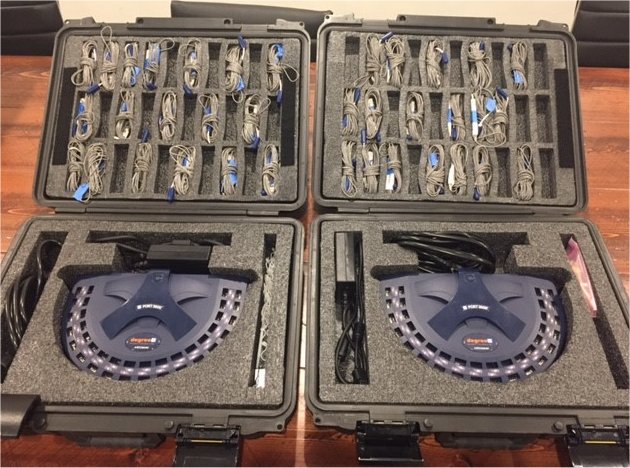 Please contact TEC for more information.
The following two tabs change content below.
Mike is a finance industry executive with expertise in test, IT and avionics equipment acquisition, resale, residual valuation, leasing, renting and consignment.
Latest posts by Mike Novello (see all)