$27,995 USD / Offer
This TVS II system includes the computer and is typically used for gage calibration and external screw thread product measurements.
Purchased new in late 2013 for $65,000.
Please contact sales@testequipmentconnection.com for more information.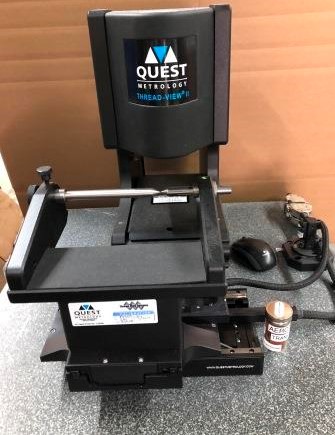 The following two tabs change content below.
Mike is a finance industry executive with expertise in test, IT and avionics equipment acquisition, resale, residual valuation, leasing, renting and consignment.
Latest posts by Mike Novello (see all)