Zippy MRS-6500R and Zippy MIN-6250P-R Power Supply Lot for Sale. 100+ Items.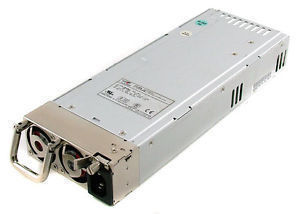 Please contact TEC for price.
Open to bulk or partial offers.
The following two tabs change content below.
Mike is a finance industry executive with expertise in test, IT and avionics equipment acquisition, resale, residual valuation, leasing, renting and consignment.
Latest posts by Mike Novello (see all)