Cisco lot for sale: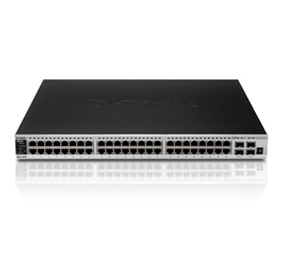 20   WS-C3650-48PQ-L
20   WS-C3650-48PD-S
20   WS-C3650-24PD-S
30   WS-C3850-24T-L
20   ASR1001-X=
Individual offers will be considered. Limited supply.
The following two tabs change content below.
Mike is a finance industry executive with expertise in test, IT and avionics equipment acquisition, resale, residual valuation, leasing, renting and consignment.
Latest posts by Mike Novello (see all)