Two In-sequence 3 Magnetron Sputtering Systems for Sale – $49,995 Total for Both
System 1 and 2 are structurally identical.  They share 1 Genesis HE regenerator and 1 Chiller.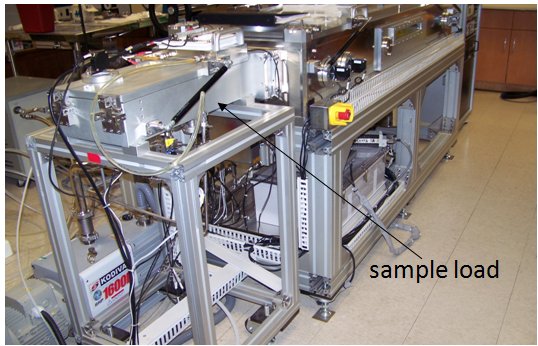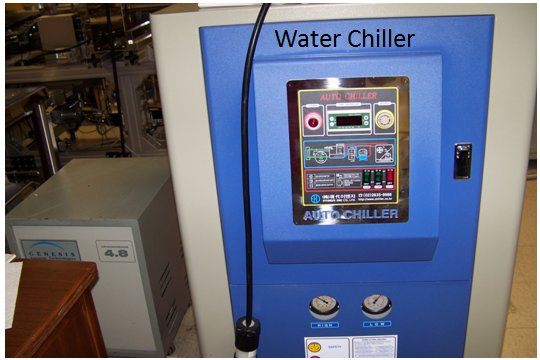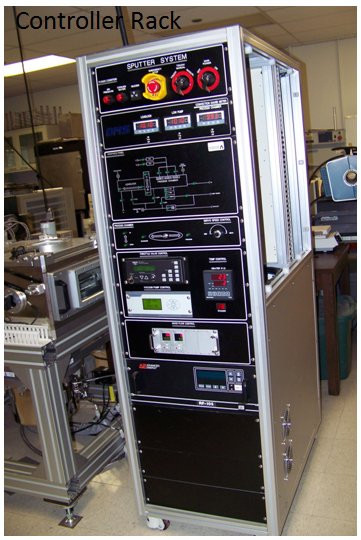 Chambers are all made of 316 S.S except for the top side (Al).  Sample is loaded to the sample chamber and unloaded via the same chamber.  This chamber is equipped with quart lamp heater for pre/post annealing. Each system is equipped with one ICP 250L cryopump.  Gas compressor is shared by two systems.   Location in USA.
Contact TEC for more information or to make an offer.
The following two tabs change content below.
Mike is a finance industry executive with expertise in test, IT and avionics equipment acquisition, resale, residual valuation, leasing, renting and consignment.
Latest posts by Mike Novello (see all)